Vaillant Boiler Installation Services in Cheshire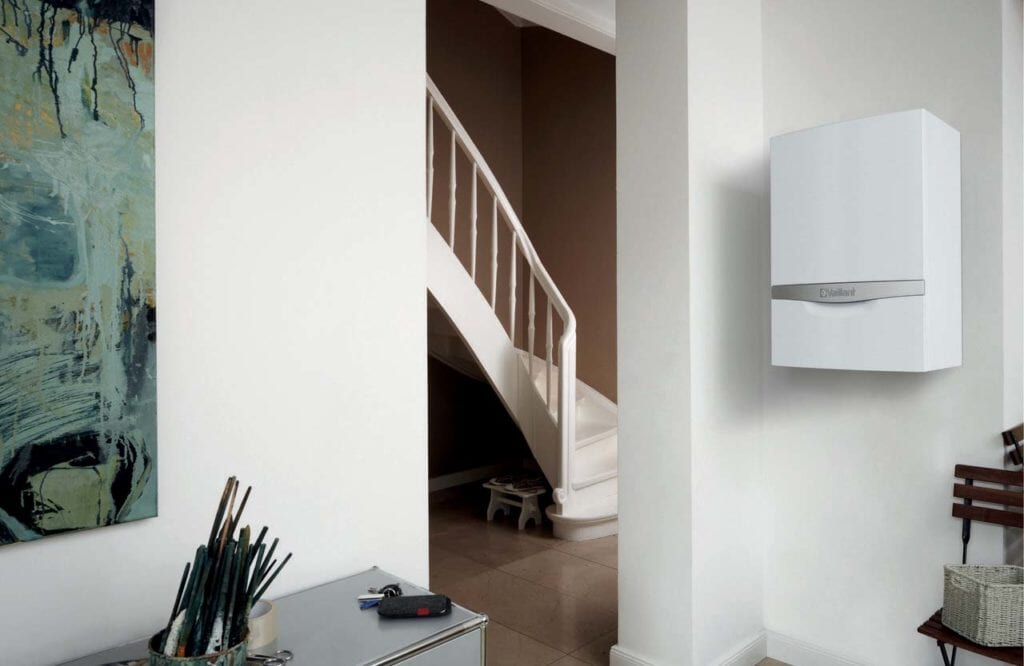 Cheshire Plumbing and Gas works with Vaillant, one of the UK's leading brands for gas boilers.
With roots reaching back 140 years, Vaillant has continually innovated new products, including the pioneering combi boiler four decades ago.
Vaillant Energy Efficiency
Vaillant utilises sustainable sources of energy and its products have high energy efficiency ratings, low emissions, and continue to perform reliably.
Does Vaillant Work in the UK
Vaillant develops and manufactures its products and service at sites in the UK and across Europe.
Which Vaillant Products Are Available
A range of gas boiler solutions are available. All products are made to the highest standards. They are reliable and perform well if correctly used and serviced.
There are a number of different models of gas boiler available if you need an upgrade or a new boiler installing.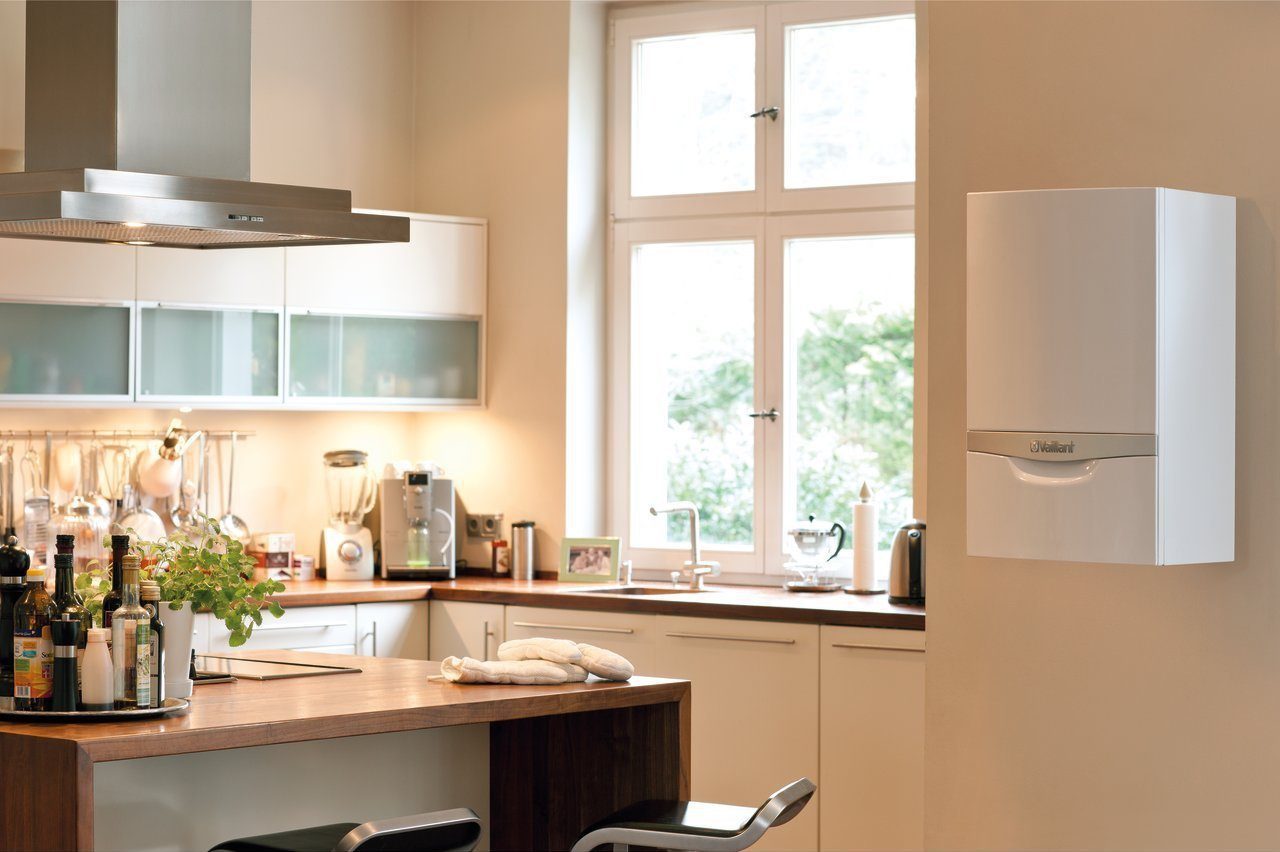 Combi Boilers
Suitable for a domestic setting with one bathroom. Hot water generated when needed and is compact in size.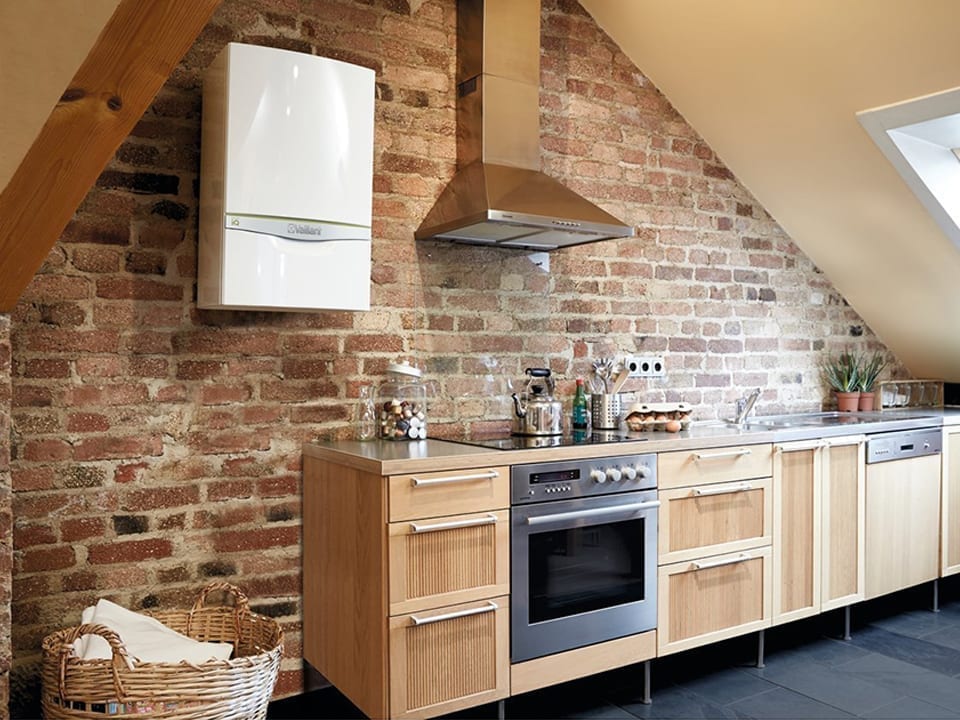 System Boilers
Great for homes with more than one bathroom. A constant supply of hot water is supplied and requires a cylinder to store the hot water.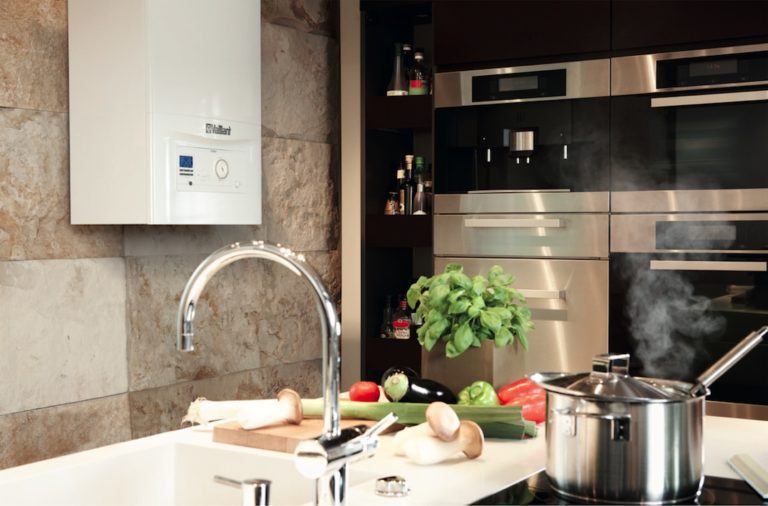 Regular or Open Vent Boilers
If your home has multiple bathrooms and if water is needed in multiple rooms, then this is for you. This boiler is also compatible with solar water and heat pumping heating systems.
Ready to Replace Your Boiler?
If you are replacing your boiler then ask about how a new boiler can save you money on your energy bills. Vaillant also produces heating controls and thermostats that help you manage your heating and hot water needs.
From analogue to smartphone apps, Vaillant controls can even be connected to voice command devices such as Amazon Echo or Alexa.
The Market for Vaillant Boilers
Vaillant also have an online, easy-to-use tool which enables to you discover the best boiler for your home.
From smart boilers to smaller boilers, Vaillant has a boiler for you.
The Vaillant eco-TEC range includes Pro, Plus, Exclusive with 12kW to 37 kW outputs.
Combi boilers in general have a 24kW and 27kW output and are suitable for terraces and flats with one bedroom and up to ten radiators.
For larger homes, around 4 bedrooms or more, then you'll need a boiler with a 28kW output.
Ask about lower output boilers, as there are 12kW to 15kW boilers on the market.