Reliable Gas and Plumbing Services in Nantwich
As gas boilers are still the main means of heating water and our homes, you want yours to work efficiently.
This means you are using energy in a more cost-effective way.
Who do you call when your gas boiler stops working?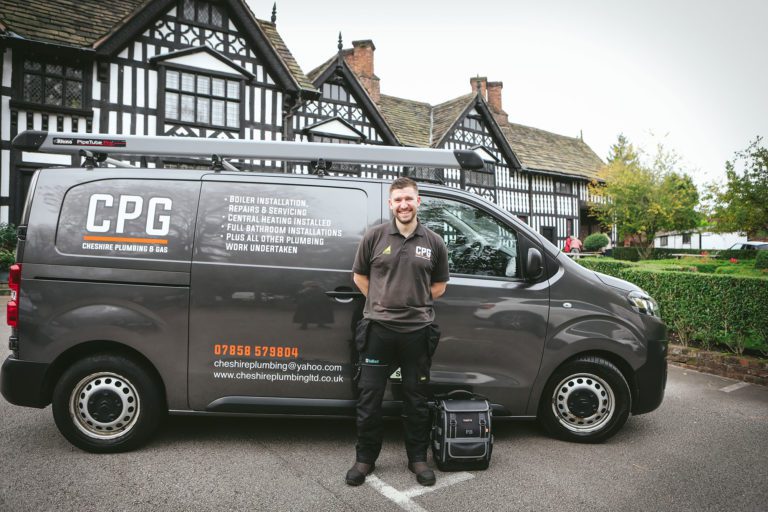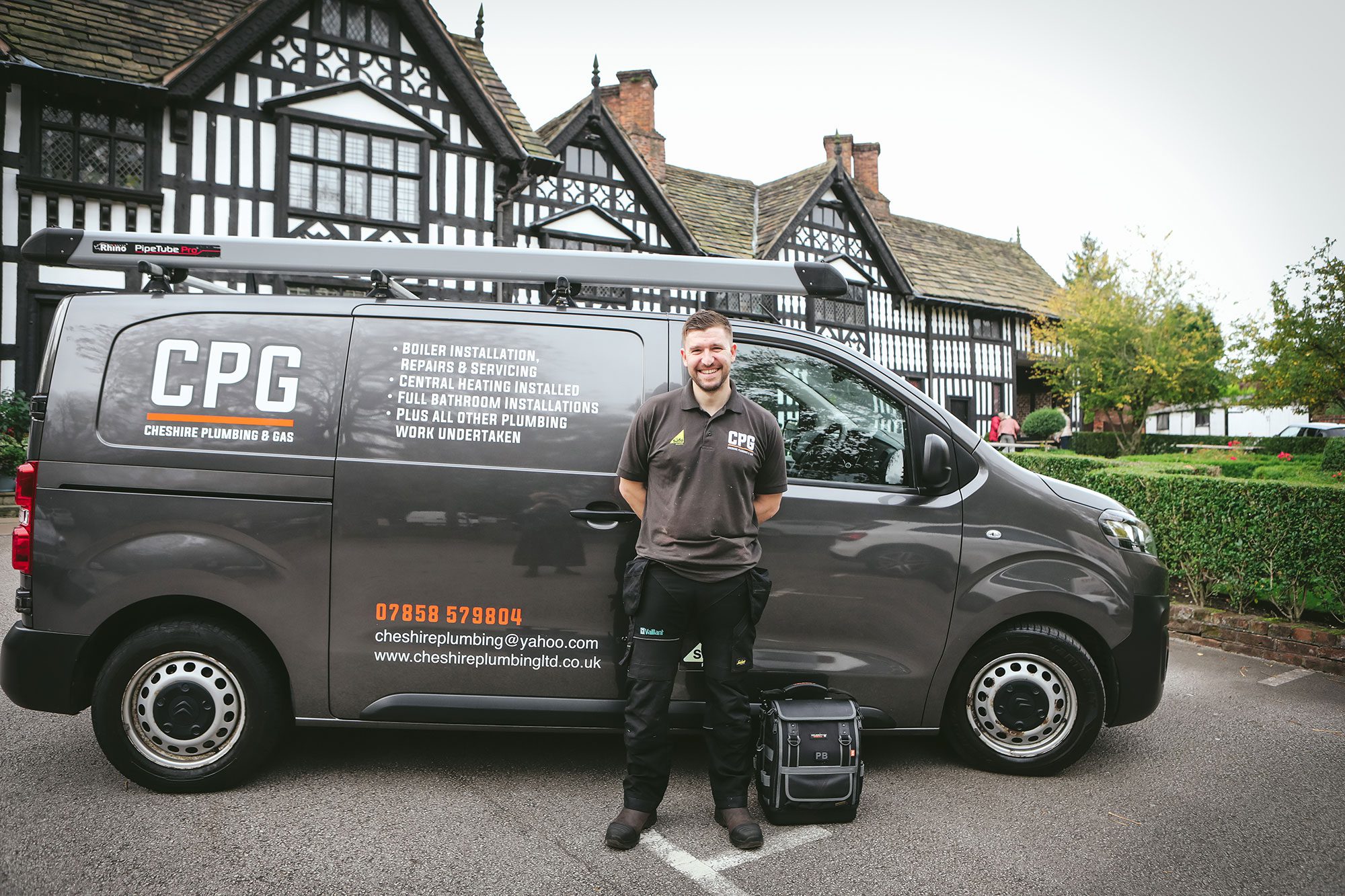 Real People. Real Reviews.
You can trust Cheshire Plumbing & Gas to get the job done quickly and without fuss. CPG has been working in the East Cheshire area for over 15 years. CPG can help with your plumbing and heating engineering needs.
Professional and fully qualified, CPG will check your boiler and get it working again if possible. The team can also install a brand-new boiler.
Or CPG will advise you if you need a new boiler and we can order and fit one suitable for your needs. Whatever the solution, you can be assured of great advice and the best service.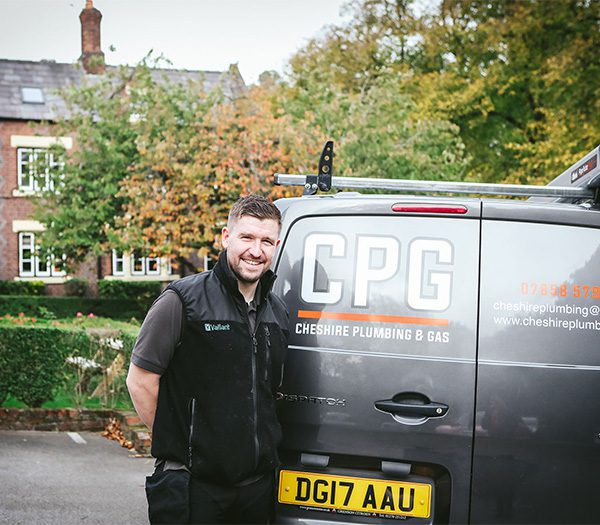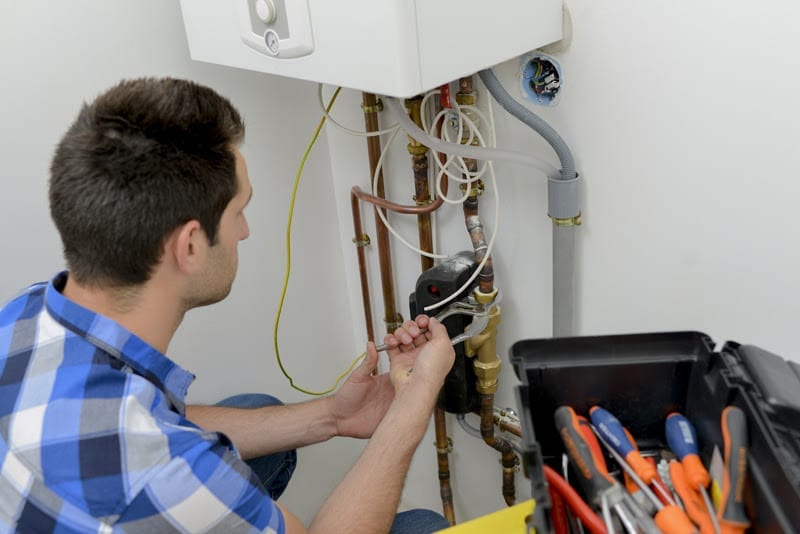 Expert Gas and Plumbing Services and repairs in Nantwich
From a simple repair, an annual service to a full installation, CPG can help.
Boiler servicing and repair, radiator removal and fitting, power-flushing and more.
CPG can help with a fully qualified and experienced engineer.
Working with the Vaillant brand, this respected company produces many different boiler models suitable for the home.
Keep warm and have plenty of hot water this winter.
We are your one stop solution for your gas boiler and any dometic heating needs.
CPG will help with all boiler faults and repairs.
With some great testimonials, CPG can remove, install, check, service and replace all aspects of your gas boiler, pipework and radiators.
Radiators are also important as they heat the home.
CPG can install, replace and fit radiators.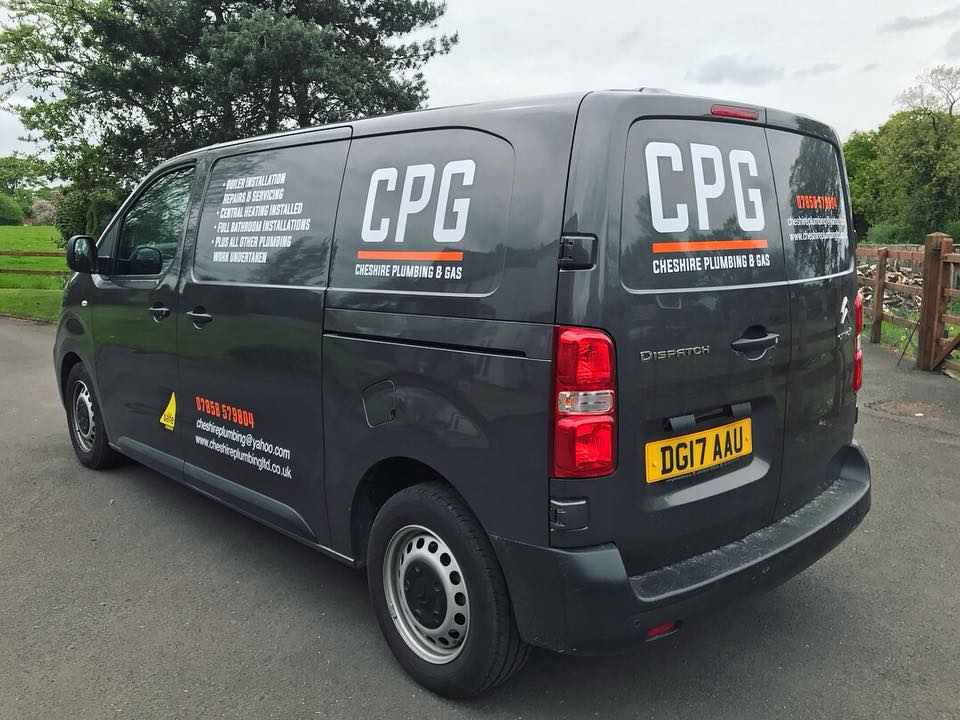 Get in Touch for Boiler Troubleshooting Assistance
Call CPG today if your boiler is making a strange noise, if your water isn't hot enough or if some of your radiators aren't working.
CPG can help you if you live in the Nantwich area.
CPG works throughout the local area.
Read some of our amazing reviews, written by our customers throughout Cheshire.