Winsford's Qualified Gas Plumbing Experts
Most of us take our gas boilers for granted.
We only worry about them when they don't work: this is usually indicated by no hot water, no heating and more often than not, both of these occur at the same time.
That means you have a problem … CPG can help with your boiler repair or installation.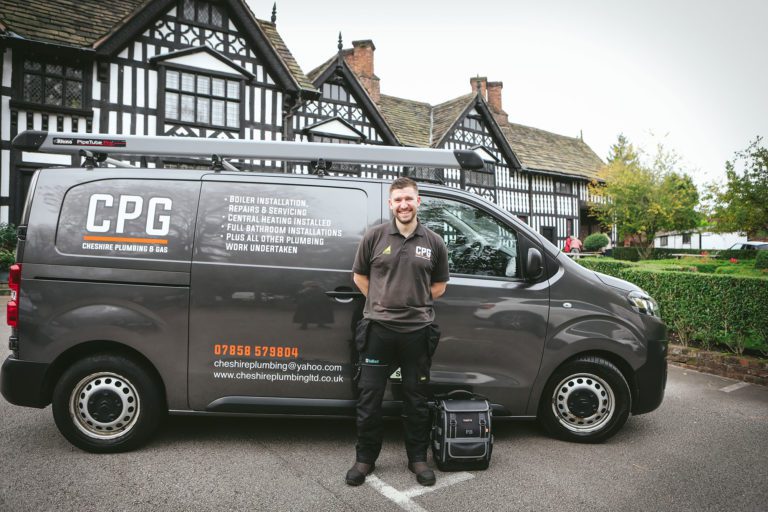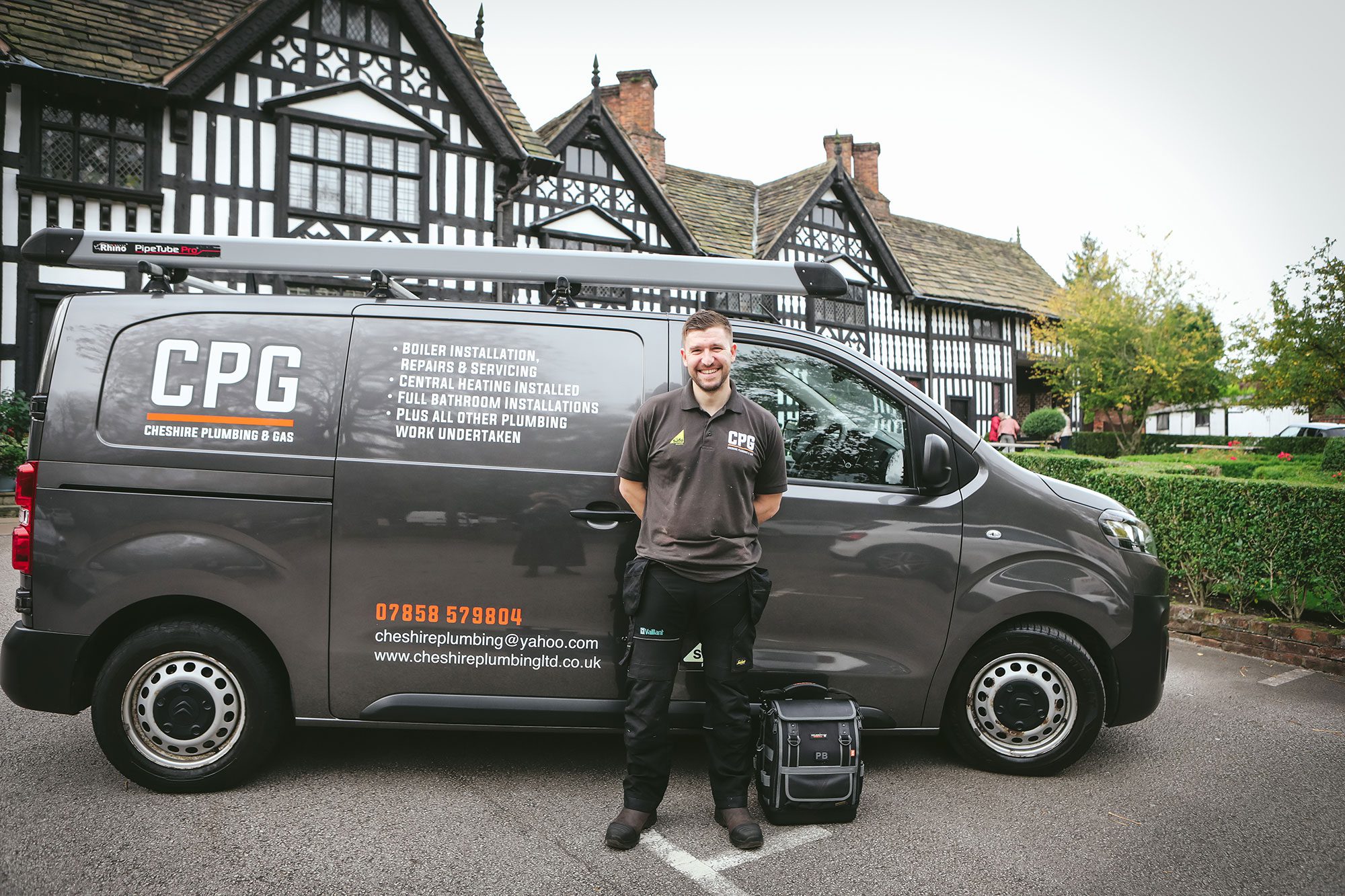 Discover why customers rave about us!
Cheshire Plumbing & Gas will get the job done. CPG have been working in the Winsford and Cheshire area for over 15 years.
Fully qualified, professional and reliable CPG will know what to do with your boiler. There could be a simple solution such as a quick repair or a boiler service. Or it could mean your boiler has seen better days.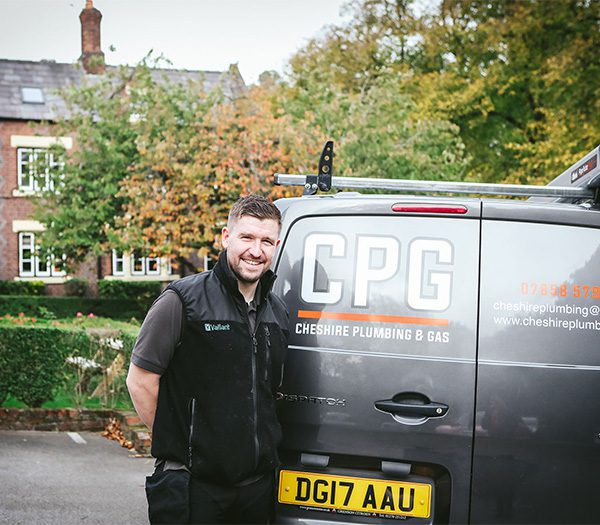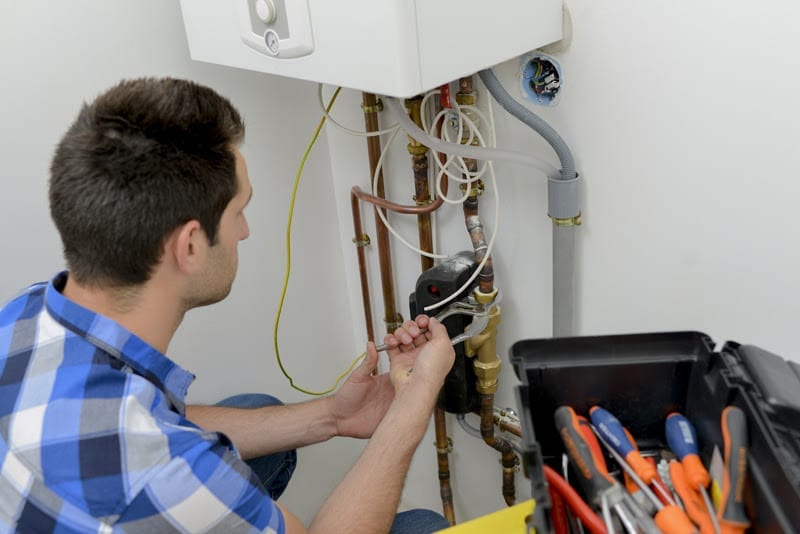 Reliable solutions for all your gas and plumbing needs in Winsford
From a simple repair to a full installation, Cheshire Plumbing & Gas can help.
Radiator installation, repair, replacement or removal, gas boiler and servicing, repairs, power-flushing are just some of the jobs CPG can do.
CPG can help with a fully qualified and experienced engineer, working with leading brand Vaillant.
CPG installs all models and types of Vaillant gas boilers.
Keep warm and have plenty of hot water this winter. Cheshire Plumbing & Gas is based in the Winsford area and covers the local, nearby area.
CPG will guide you with all your boiler related problems to it's solutions.
With some great testimonials, CPG can remove, install, check, service and replace all aspects of your gas boiler, pipework and radiators.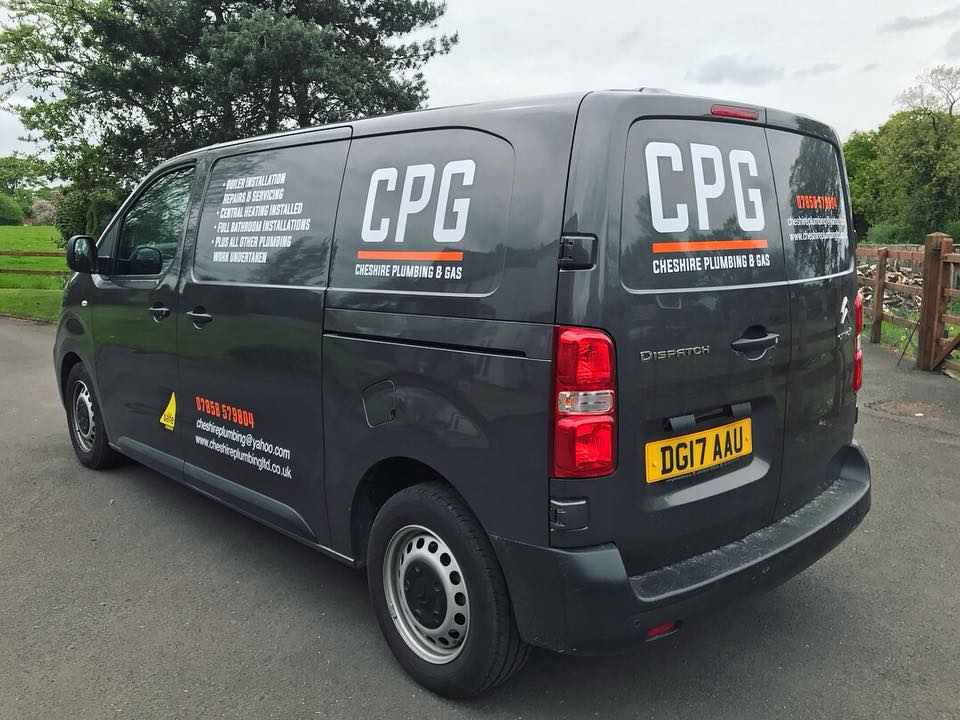 Need repairing, replacemnet or installation of your boiler. Get in touch with us today.
Call CPG today if you live in the Winsford area and your boiler is making a strange noise, if your water isn't hot enough or if some of your radiators aren't working.
Read some of our amazing reviews, written by our customers throughout Cheshire.