Affordable Plumbing and Gas Boiler Installations in Cheshire
Gas Boiler Installation Experts in Cheshire
Professional boiler installation services operating in Cheshire & the entire North West
Hassle-free installations
Creating warm spaces for over 15 years
At Cheshire Plumbing and Gas, we're dedicated to making your space warm and comfortable with our expert gas boiler installations.
Serving Cheshire and the wider North West, our team brings over 15 years of knowledge and expertise to every installation project. With our wealth of experience, we guarantee a smooth, hassle-free installation every time.
Personalised boiler recommendations
At CPG, our focus is finding the ideal boiler for your needs. We start with a straightforward survey to understand your lifestyle, preferences, and heating requirements.
With this understanding, we can expertly recommend a boiler that perfectly meets your needs.
Skilled installation services
Once we've pinpointed the perfect boiler for you, our skilled team takes the reins for the installation process. We begin by safely removing your old boiler before expertly setting up your new one.

And rest assured, we tidy up any mess we create, leaving you to enjoy your new heating system in peace.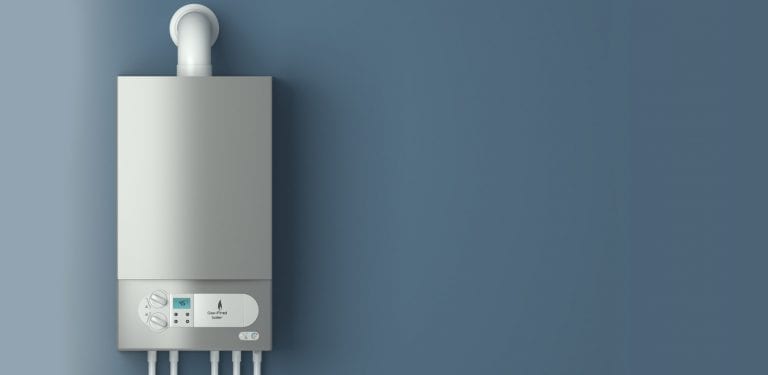 Professional boiler plumbing & connections
We go beyond a simple installation – we seamlessly integrate your boiler into your heating system, making sure all pipework, radiators, taps, and thermostats in your home work flawlessly.
This keen attention to detail guarantees your boiler operates at its peak, providing you with consistent heat and energy-efficiency.
When I can go for a new boiler?
Not sure if it's time to replace your gas boiler? It may be time for an upgrade if:
We proudly serve every town within a 20-mile radius of Sandbach in Cheshire, including:
Frequently asked questions
Do you have a question about your boiler installation? Great! We've got answers.
If you can't find the answer you're looking for, don't hesitate to reach out to us directly, and we'll get back to you shortly.
Are you ready to upgrade your home with a CPG boiler installation?
Reach out today and start your journey to a snug home.