Help with Gas Boiler Problems in Holmes Chapel
Your gas boiler is one of the hardest working appliances in your home. Many of us rely on our boiler for our heating, our hot water needs or both. When a gas boiler is faulty, you need to call the qualified experts for help.
You need a plumbing and heating engineer you can trust. Call CPG about your boiler installation, annual service or repair.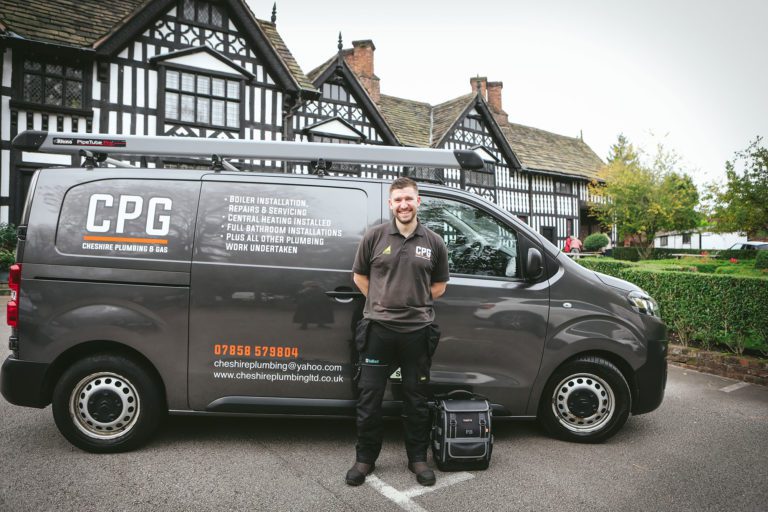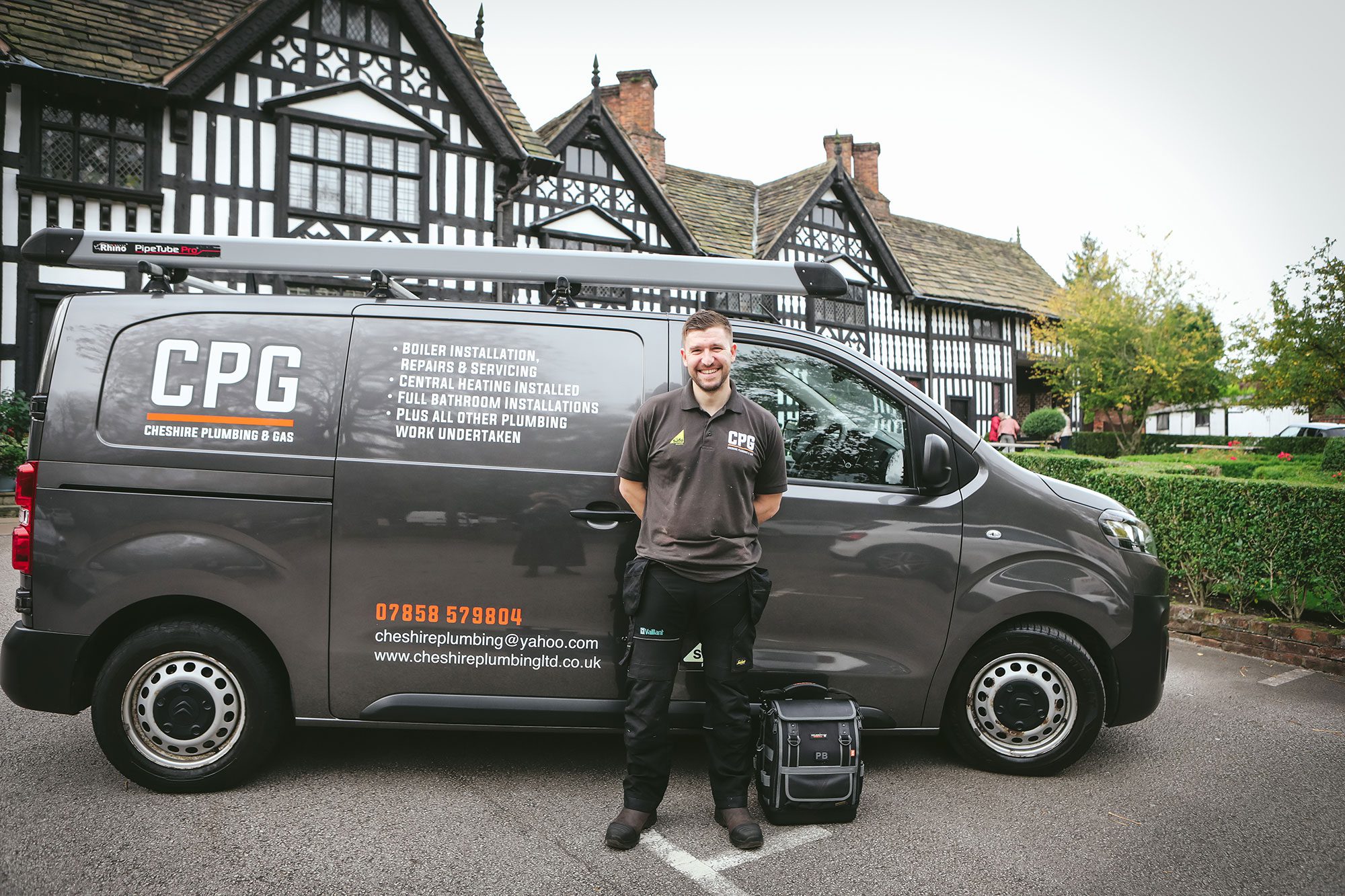 Simplify your boiler service with ease
Fully qualified and with over 15 years' experience, CPG can help you. CPG has been working in the Holmes Chapel area for over 15 years. Our customers write some amazing five-star reviews in the Holmes Chapel area.
There's nothing worse than being without heating and hot water. It never happens at a good time! Rest assured CPG will turn up on time and be able to tell you what the problem is.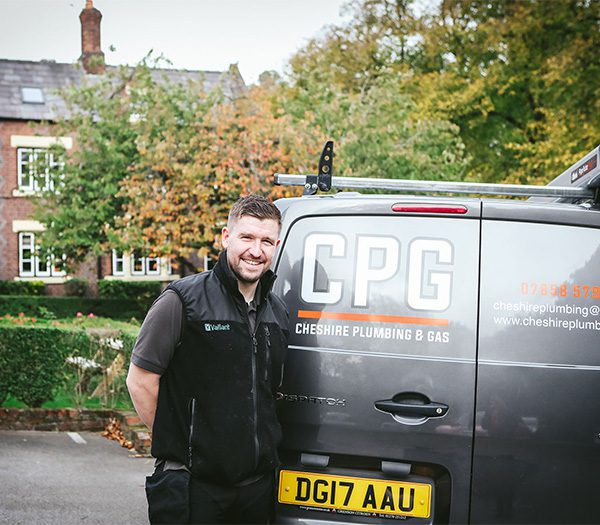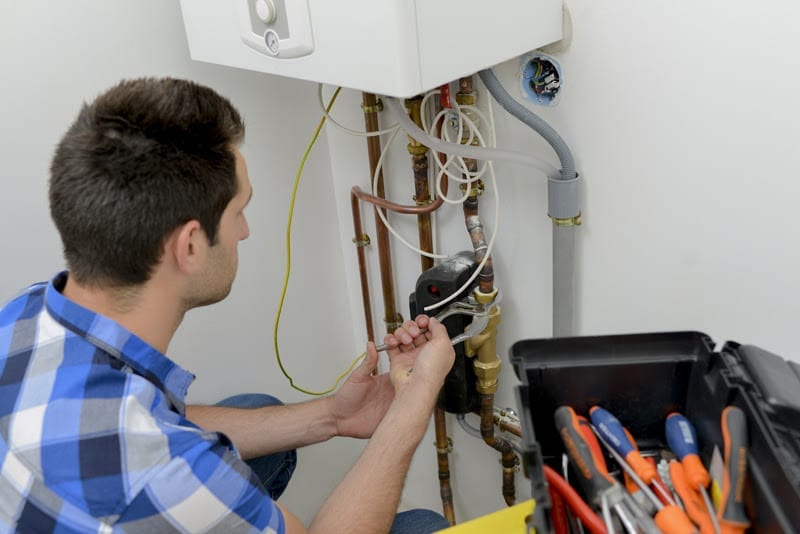 Repairs for gas boilers, heating systems and hot water in Holmes Chapel.
Your gas boiler should be serviced once a year.
This is so your gas boiler works well, efficiently and safely.
Leaving out the annual service is never a good thing, as your gas boiler is like a car and needs to be checked regularly.
If you need a replacement boiler, then CPG works with Vaillant, one of the leading brand of gas boiler. There will be a model that suits your home and budget.
If you live in the Holmes Chapel area, then get in touch with CPG for your boiler needs.
We are your trusted brand for your gas boiler and heating needs.
Servicing and repairs for your gas boiler. Gas boilers have many different parts and sometime one of them can become faulty. This can mean no hot water and no heating!
If you want to avoid this happening, then arrange for your gas boiler to be serviced today. Or if could be your boiler is too old and is not as efficient as it could be.
This means it will be costing you money. Also, don't forget about your radiators. These are the workhorses of any heating installation. They might need repairing, replacing or installing.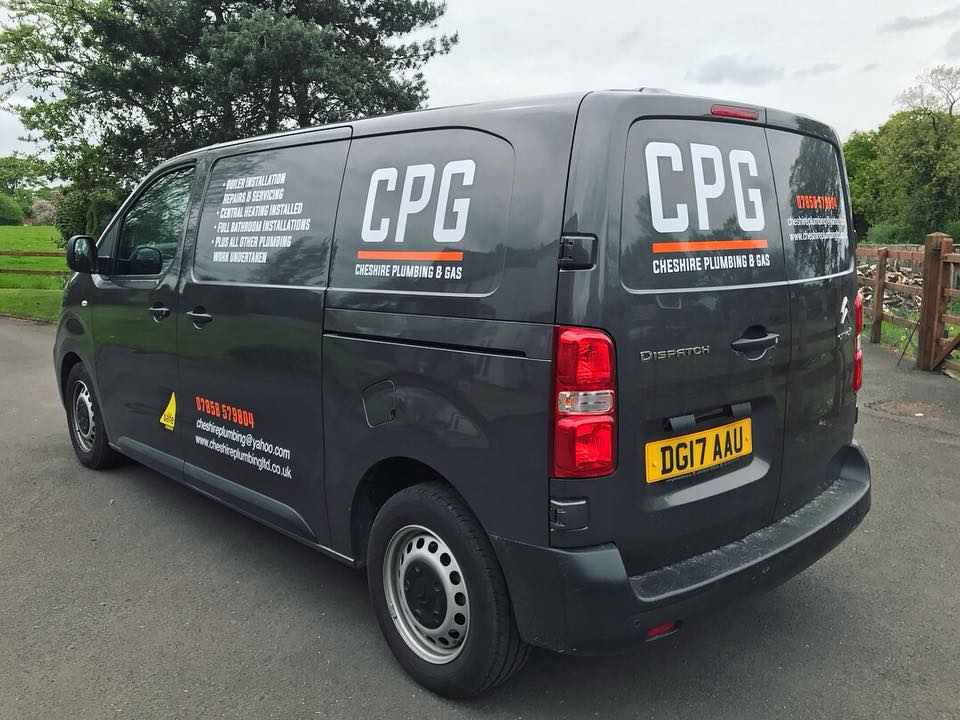 Contact us, if your boiler is troubling you.
We can help you if you live in the Holmes Chapel area.
Gas boilers will be here for some time to come and for many families will be their only source of hot water and heating.
Make sure your gas boiler is as efficient as it can be, call CPG today.
Read some of our amazing reviews, written by our customers in nearby Holmes Chapel area.