Gas Plumbing Services in Sandbach - Trustworthy & Qualified
With many of us relying on gas boilers for both heating and hot water, what happens when yours doesn't work anymore? Many gas boilers can be serviced and repaired so they're in full working order again.
If you live in or close to Sandbach, Cheshire, then CPG can help you with your boiler issues. Sometimes the issue is with your radiators. They might need replacing, or repaired.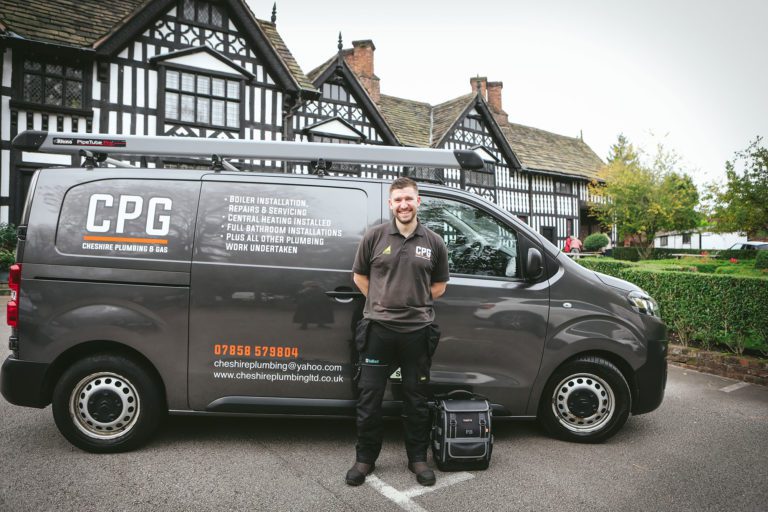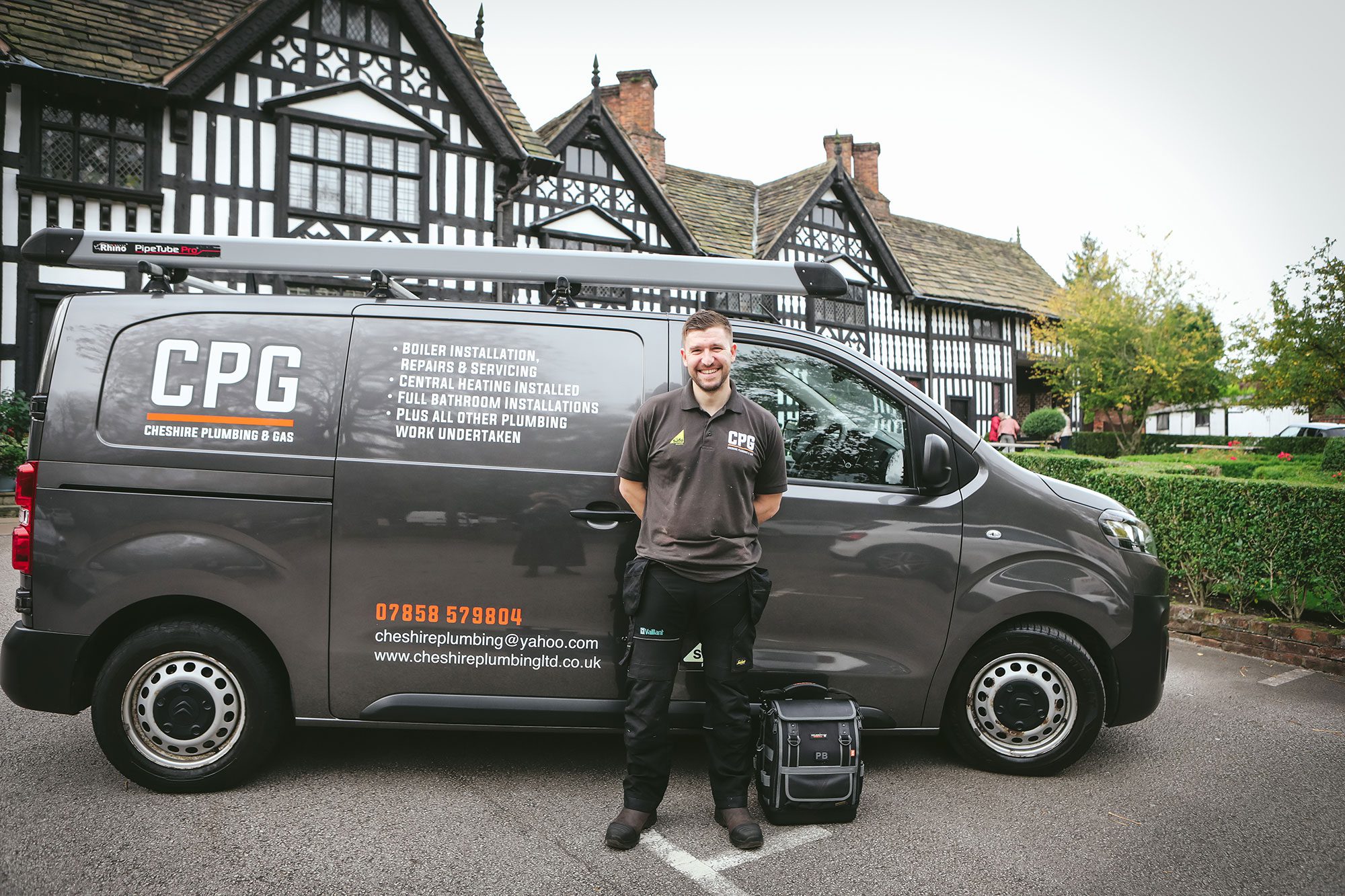 Five star rated plumbing and heating in Sandbach!
With 15 years' plumbing and heating engineering experience (and counting), trust CPG to be on time, find out the problem and offer you the best solution. Fully qualified, great customer reviews and professional.
CPG will always be on time and has access to spare parts to help get the job done. When your boiler has broken down, this adds to the daily pressure of living and it means you have no hot water, no heating and an unhappy household.
It could be your need the full boiler installation process, or you need to go down the servicing route.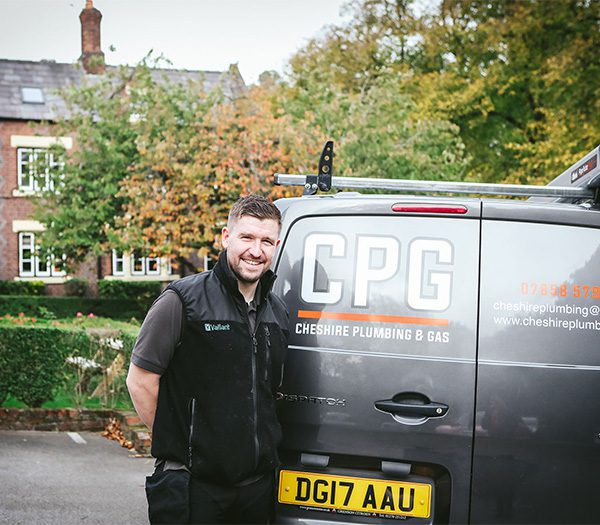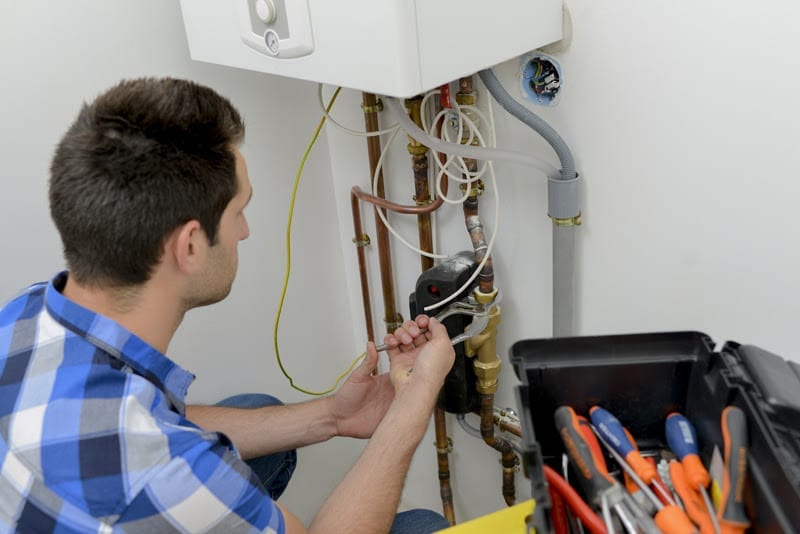 Keeping your gas running smoothly. Every time with our services
As a gas boiler specialist, our services include boiler removal, installation, repairs and servicing.
CPG can power flush your radiators which in turn will help get your heating back on track. Common repairs can often be done in less than a day, including replacing pumps and valves. Or it could be your boiler needs its annual service.
Cheshire Plumbing & Gas also works with Vaillant, one of the leading gas boiler brands. With a number of model available, there will be a boiler that suits your needs.
Helping keep you warm this winter.
From replacement to installation, we have got you covered.
With excellent service, as our customer reviews show their trust in CPG.
CPG works alongside Vaillant Boilers, one of the best-known brands in the UK. 
CPG can also help with radiator replacements, repairs, fittings and installation.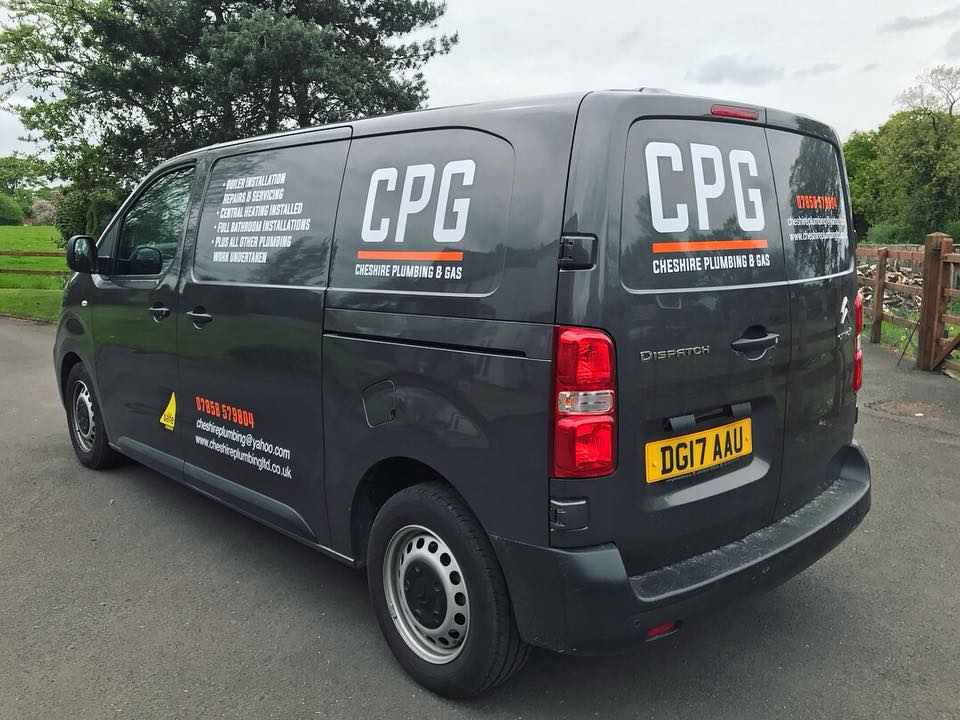 Don't Delay! Call Today to Revive Your Boiler's Performance
Is it making a funny noise? Has the ignition gone out? Are some of your radiators stone cold?
Call CPG today and we can help. CPG gets some of the best reviews in the Sandbach area. Many satisfied customers nearby.
Read some of our amazing reviews, written by people just like you.