Professional and Qualified Plumbers in Alsager
Our gas boilers are important to us and will be for some time to come. Our hardworking gas boilers still provide us with hot water, heating or both.
When your boiler stops working, who do you call?
If you live in or close to Alsager, Cheshire, then CPG can help you with your boiler issues.
Boiler repair, servicing or installation, CPG has the experience and many customers trust CPG.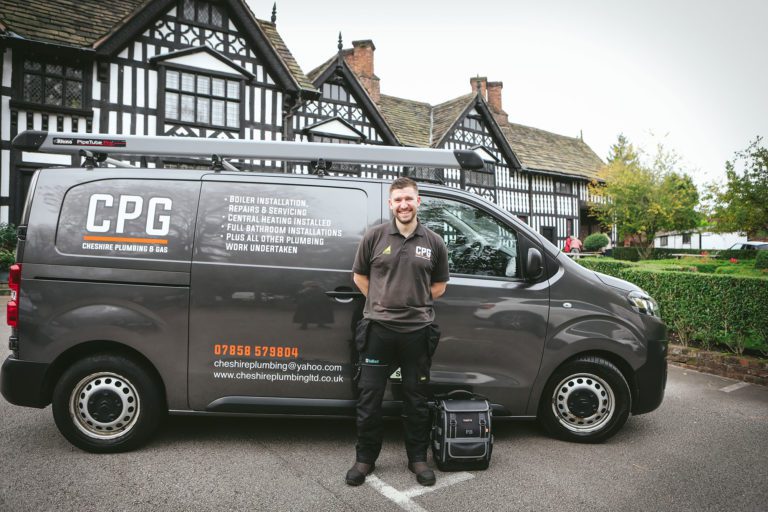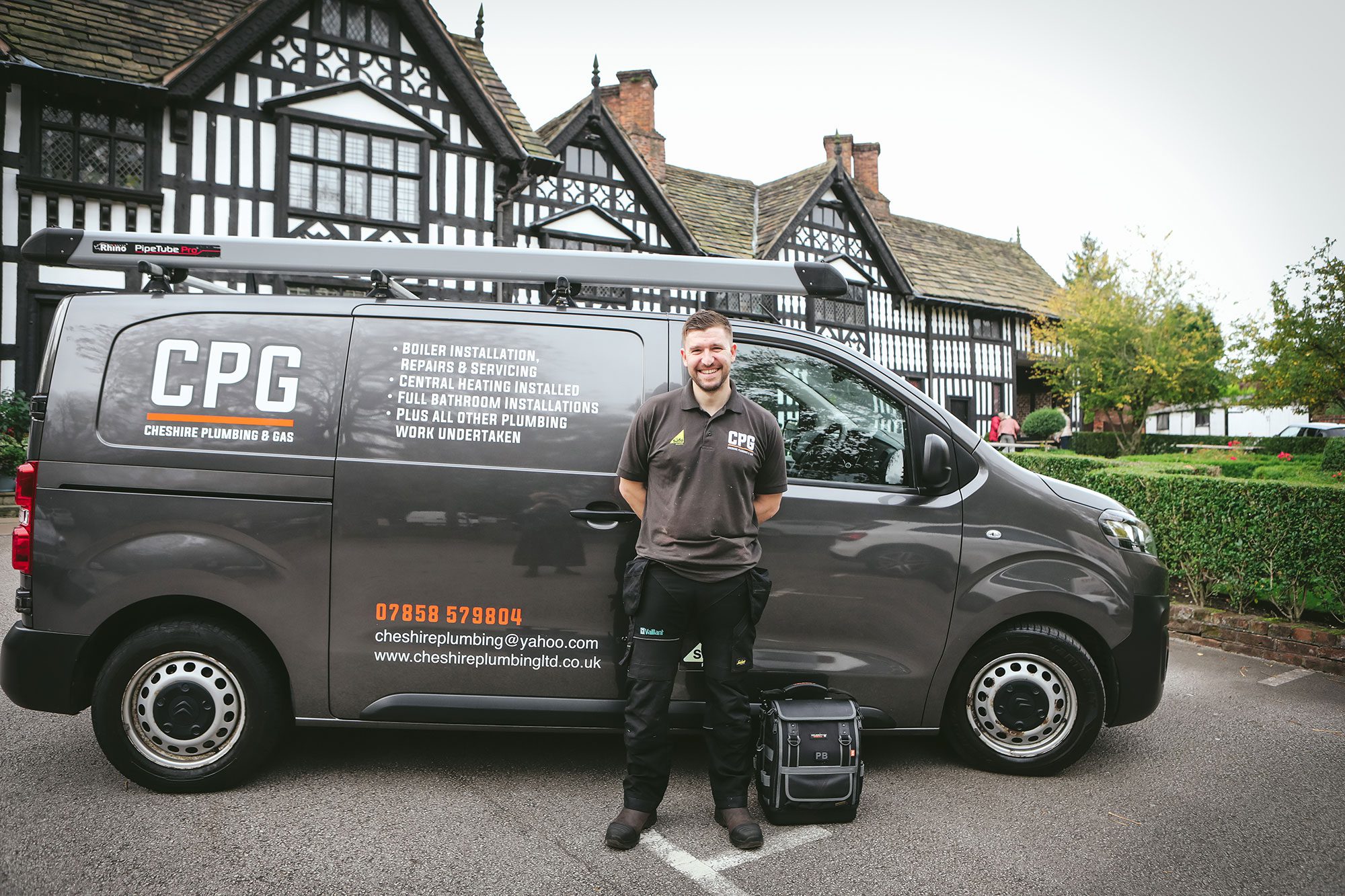 Experience excellence, rated and recommended.
With 15 years' experience (and counting), CPG will be punctual, find out the problem and offer you the correct solution.
Get in the professional experts to help you with your boiler repair or service.  CPG will get your boiler working efficiently again. Or CPG will advise you if your boiler needs replacing, and is costing you more money than it should. CPG works alongside Vaillant, one of the leading brands in gas boilers.
There are many models available.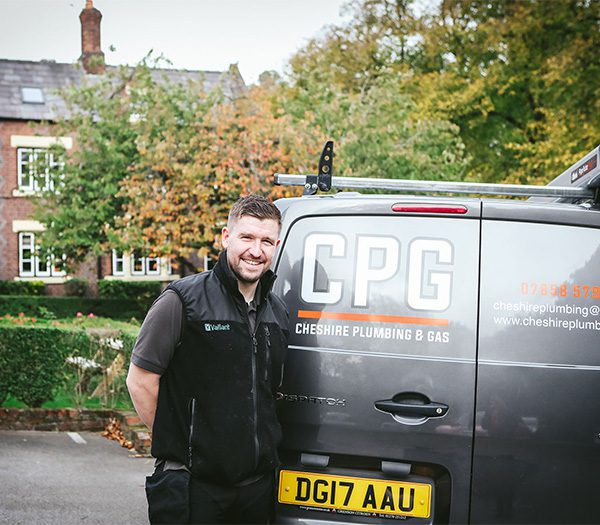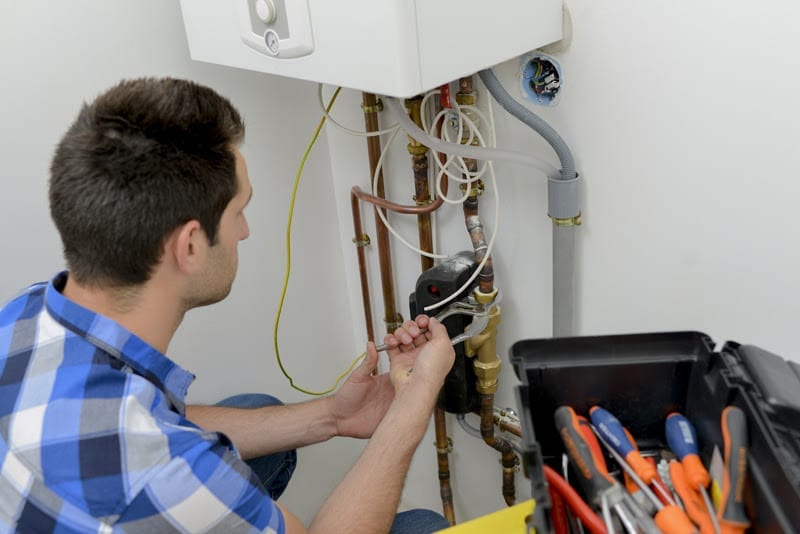 One-stop solution for all your plumbing and gas needs in Alsager
CPG is a gas boiler specialist, with expert servicing, boiler removal, installation, repairs and maintenance.
CPG can power-flush your radiator which helps your heating back on track.
Some repairs such as valves or pumps can be done in a day.
Radiators are also an important element of any heating system.
They might need to be replaced, repaired or installed. CPG can help.
Keeping your heating and hot water working without a hitch.
From servicing a boiler to fitting a brand new, efficient one, we can assist you.
CPG provides excellent service as our customer reviews will show you.
CPG works alongside Vaillant Boilers, one of the best known brands in the UK.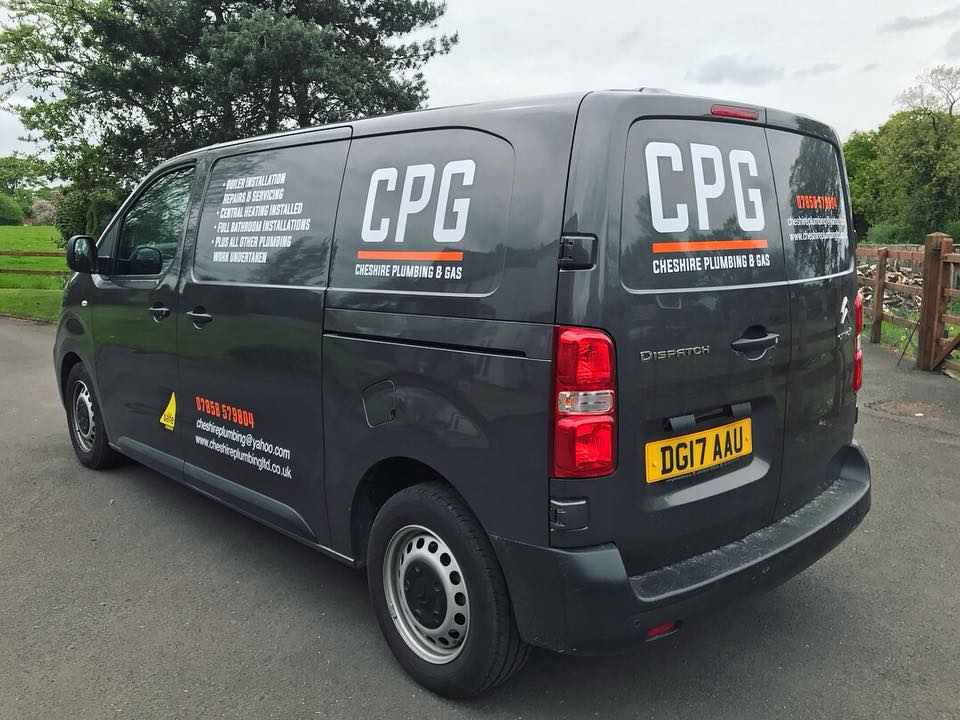 Contact us today, for a hassel free boiler services
Has the ignition gone out? Are some of your radiators stone cold?
Call CPG today for expert, trustworthy help.
CPG gets lots of five star reviews in the Alsager area.
Read some of our amazing reviews, written by people just like you in the Alsager area.